Children's Dentistry – Gahanna, OH
Keeping Growing Smiles Healthy
Our team at Claybrooke Dental of Gahanna loves helping build positive relationships between children and their oral health. They're dedicated to not only preventing common oral health issues among growing smiles, like cavities, but also educating little ones on the how's and why's of everything they should be doing to care for their small grins. We work together with parents to make sure they can continue enjoying their child's priceless smiles for decades to come thanks to children's dentistry in Gahanna, OH.
Why Choose Claybrooke Dental of Gahanna for Children's Dentistry?
Family-Oriented Dental Office
Fun & Patient Dentists
We Accept Dental Insurance
Children's Dental Checkups & Teeth Cleanings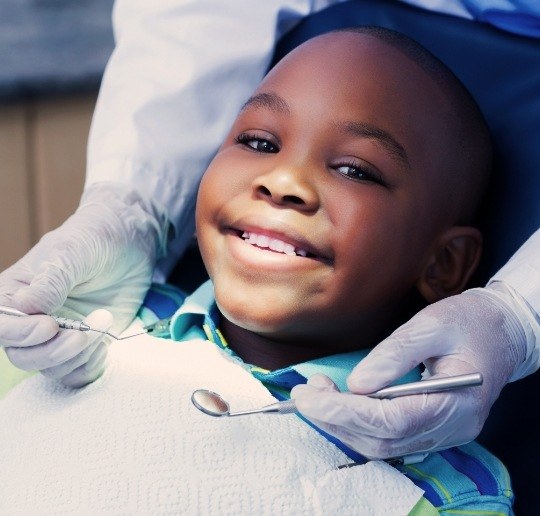 The American Academy of Pediatric Dentistry, along with our team, recommends bringing your children in for bi-annual checkups and cleanings whenever they have their first birthday or when their first tooth grows in, whichever comes first. These appointments are aimed and catching and treating any lingering oral problems as well as preventing the development of common oral issues down the road. We also take time to educate your little one on how to take care of their smile.
Athletic Mouthguards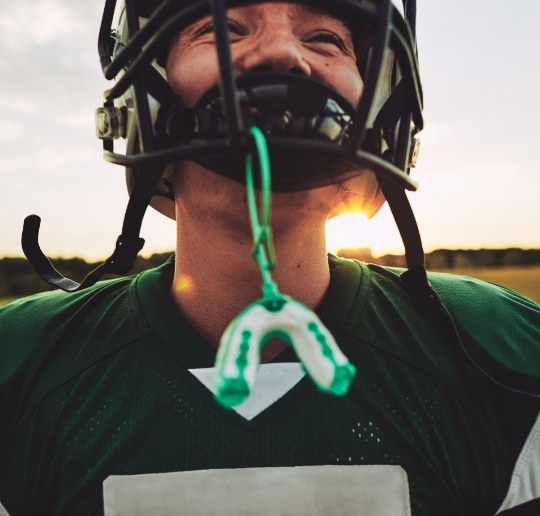 If your child participates in school or local sports or activities that could put their smile at risk, we offer custom-fitted mouthguards made from a durable acrylic material. Because they're customized to comfortably fit their mouth, it makes breathing while running and jumping on the field easier. If they were to sustain oral trauma during their game, their mouthguard will help provide their jawbone, teeth, and facial muscles with maximized protection as well, minimizing their risk of experiencing a dental emergency.
Dental Sealants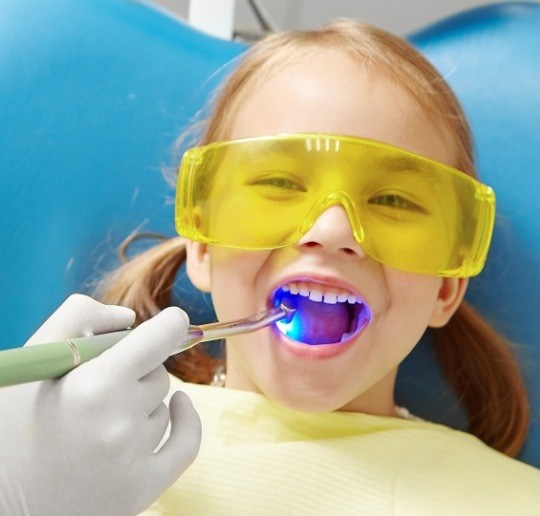 Cavities are one of the most common oral health problems among children because they're still learning how to properly take care of their smiles. Dental sealants are a highly recommended preventive measure that we recommend to keep decay away. They're clear, liquid shields that harden on the biting surface of molars to keep food debris and plaque from settling in the pits and grooves, reducing the chances that cavities will form by making brushing and flossing easier.
Special Needs Dentistry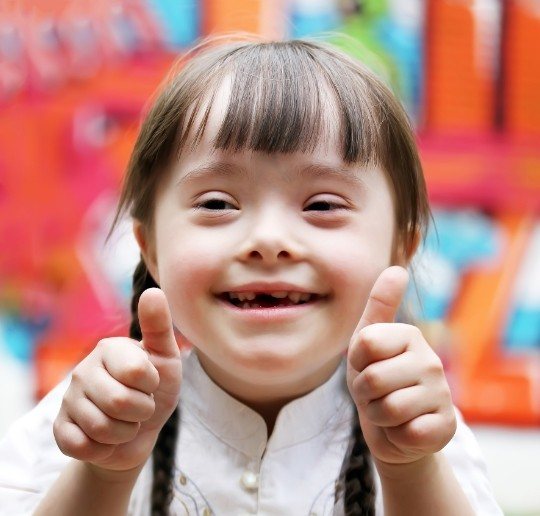 At Claybrooke Dental of Gahanna, our team is dedicated to providing comfortable, highly-effective care to all of our patients, including children who have special needs. We're happy to do whatever we can to help children who experience overstimulation or who have developmental or intellectual disabilities that make receiving dental care difficult feel more comfortable in our care.
Non-Nutritive Habits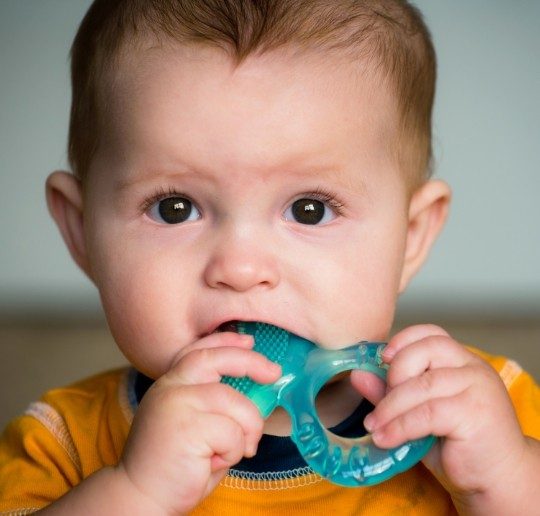 Children sucking their thumbs and on pacifiers to help them feel safe and comforted—it's a completely natural reaction! However, whenever their mouth begins developing more rapidly and many of their baby teeth are grown in, this habit could pose a threat to the formation of their oral cavity by increasing their chances of developing orthodontic problems. Our team can help coach you through getting them to break their habit to ensure that their smile grows to be healthy and straighter.
Pulp Therapy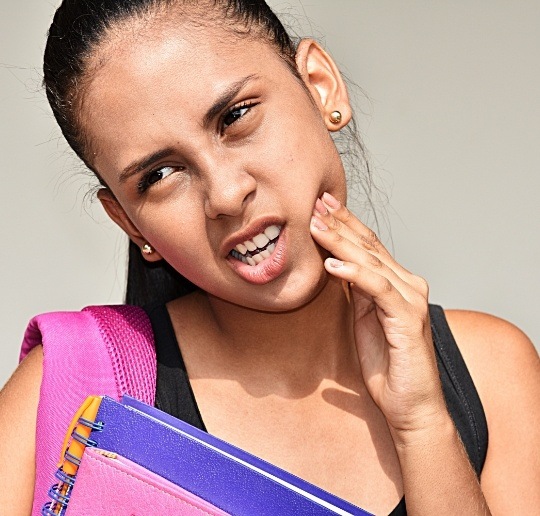 Just like adults, children can form tooth infections as a result of broken or decayed teeth that haven't been treated. If your child suddenly begins to complain about a toothache that's keeping them from being able to focus in school or sleep at night, they may need pulp therapy. During this procedure, we'll remove the infected portion of their pulp and restore the strength and structure of their tooth with a dental crown, allowing them to keep their baby tooth until it's ready to naturally fall out.