Meet Your Friendly Dental Team – Gahanna, OH
Get to Know the Friendly Faces Around Our Dental Office
Our team is what really makes our dental office special. They're friendly, approachable, and their ultimate dream is to make our dental office similar to "Cheers." We don't like working in a stuffy, sterile environment as much as you don't like coming to one. Of course, just because they're fun doesn't mean they aren't a truly dedicated team of professionals. They'll be there during your entire visit with a warm smile to make sure you have everything you need before, during, and after your appointment.
Abbey
Scheduling Coordinator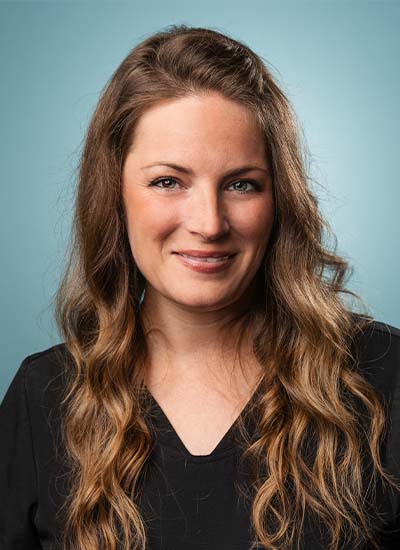 Abbey is originally from Gahanna, OH, and she has been an essential member of our team for over five years. She loves that our patients and her fellow team members feel like family. When asked the best thing about her job, she shared that it is helping patients taking care of their dental needs, while building genuine relationships! With her high school sweetheart, Stephen, she has two sons, Gavin and Brady, a dog named Chewbacca, and a cat named Taurus. In her free time, she enjoys being crafty by painting, crocheting, and sewing!
Tiffany
Financial Coordinator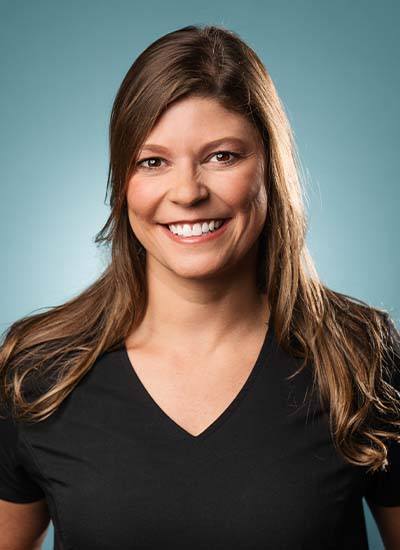 Tiffany may be relatively new to dentistry, but she's been working in healthcare for many years. Today, she loves having the opportunity to provide a great patient experience through every interaction! Being part of a dental office that is growing daily while building such a great foundation in the community is very rewarding. Away from work, Tiffany spends plenty of time with her partner Scot, her two sisters, her niece and nephew, and her Neapolitan Mastiff named Bullwinkle. Some of her favorite hobbies include boating, traveling, spending time outdoors, working out with Orange Theory Fitness, and implementing as many holistic health and herbal remedies as possible in her daily life.
DeVonna
Front Desk Admin/Insurance Coordinator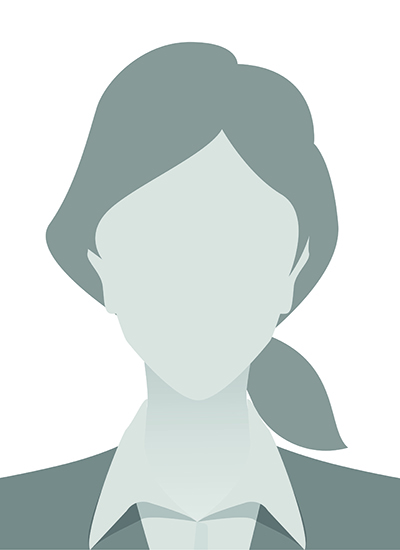 A Columbus native, DeVonna attended Villa Maria College. Today, she loves that her role with our team has taught her so many new skills – she's a true leader when needed! Outside of work, she loves hanging out with her older brother, two younger sisters, and baby brother, who are all chaotic but also very passionate and kind. As for hobbies, she loves to read, write, paint, and shop. She's also completely redoing her wardrobe at the moment, which is such a cool journey.
Debbie
Dental Assistant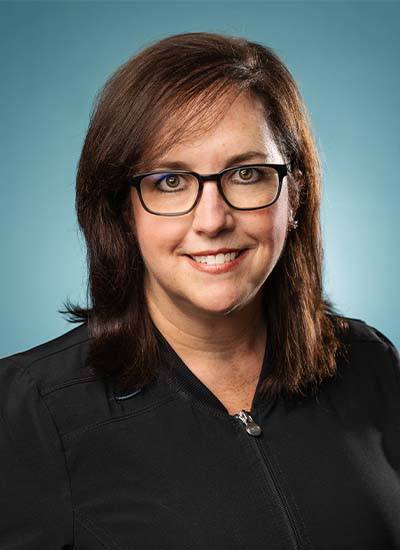 Debbie has over eight years of experience in the dental field – all spent at our dental office! She studied at Kalamazoo Valley Community College, Columbus State Community College, and Everest College. Since joining our team, her favorite part of her job has been getting to know each patient and helping them regain their confidence. Outside the dental office, she loves spending time with her husband, four children, three daughters-in-law, four grandchildren, and dog! She also enjoys cooking, baking, gardening, hiking, biking, and kayaking.
Bailey
Dental Assistant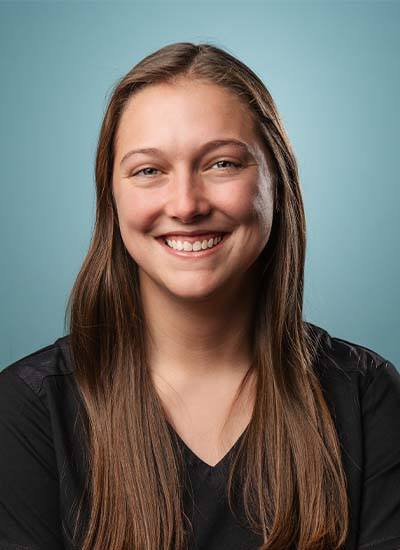 Bailey studied assisting at the Columbus Academy of Dental Assisting. She does a great job of supporting everyone in our dental office by keeping the day flowing smoothly! She really enjoys learning more and more about this field through her position. Outside of working hours, Bailey spends quality time with her siblings, her parents, her dog, and her cat. She's especially close with her cousin, and they do everything from lazing around to riding scooters at Short North. Some other favorite hobbies include playing basketball, taking the dog for a walk, journaling at coffee shops, and playing Animal Crossing.
Lindsay
Sterilization Assistant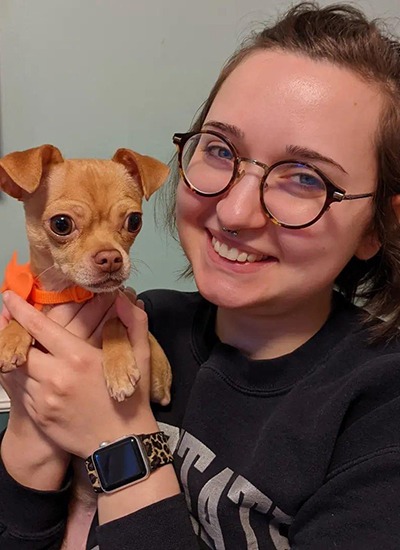 Lindsay attended Kent State University for her education, and she's still learning lots of new things through her position here at Claybrooke Dental! Before her current role, she was a surgical assistant at the Ohio State University Veterinary Medical Center. Originally from Columbus, OH, most of her small family still lives there. Some of her favorite hobbies in her spare time include going to concerts, playing video games, and hanging out with her dog.
Lori
Registered Dental Hygienist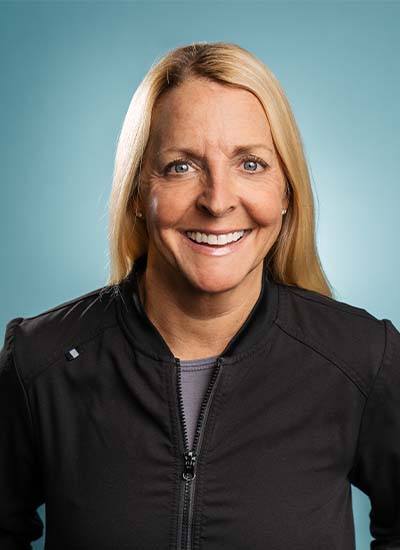 Lori is an experienced dental hygienist with more than two decades in the field. She joined our team in 2008, and she has been creating healthy, happy smiles ever since. She truly believes we have the nicest patients, and Lori takes time to get to know each of her patients in order to offer the best care. Lori studied dental hygiene at The Ohio State University. Originally from Dublin, Ohio, Lori is married to Steve, and they have two children, Chris and Cailey. Outside of work, Lori loves snow skiing, boating, going to bible study, and family dinners.
Anne
Registered Dental Hygienist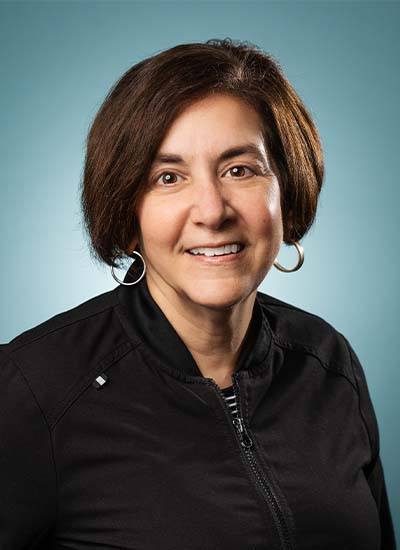 Although Anne only joined our team a few years ago, she has over three full decades of experience in the field of dentistry! She is originally from Columbus, OH, and she completed her studies at Ohio State University. All these years later, her favorite part of her job is still meeting new people every day and helping them be healthy. She and her husband of 32 years have three wonderful children together. In her free time, you'll probably find her walking, hiking, and bicycling.
Molly
Registered Dental Hygienist
Originally from Westerville, Molly has been working in dentistry for over five years now. She loves getting to know our patients while also helping them feel much more confident in their smiles! At home, Molly is married with two dogs. Her free time is usually spent hanging out with family and friends, riding her bike, hiking, reading, cooking, or baking.
Kenzie, Office Mascot & Honorary Team Member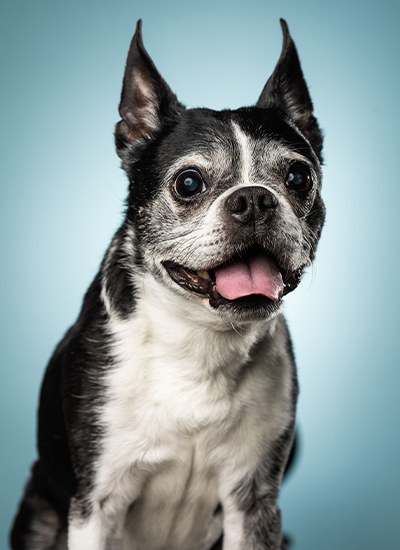 Kenzie has been with Dr. Clay and Dr. Buller since they were in dental school together, so they like to say that she practically attended The Ohio State University College of Dentistry just like them! A retired professional squirrel chaser, she now spends her days snoozing, eating (she loves cleaning the kitchen after pizza day), and exploring the river and woods near her home (lots of smells). She lives just half a mile from her favorite park and knows the way there by heart. Usually, her biggest decision each day comes down to choosing between two big, comfy beds to sleep in.