Trusted Dentist - Gahanna, OH
Get to Know Dr. Brooke Buller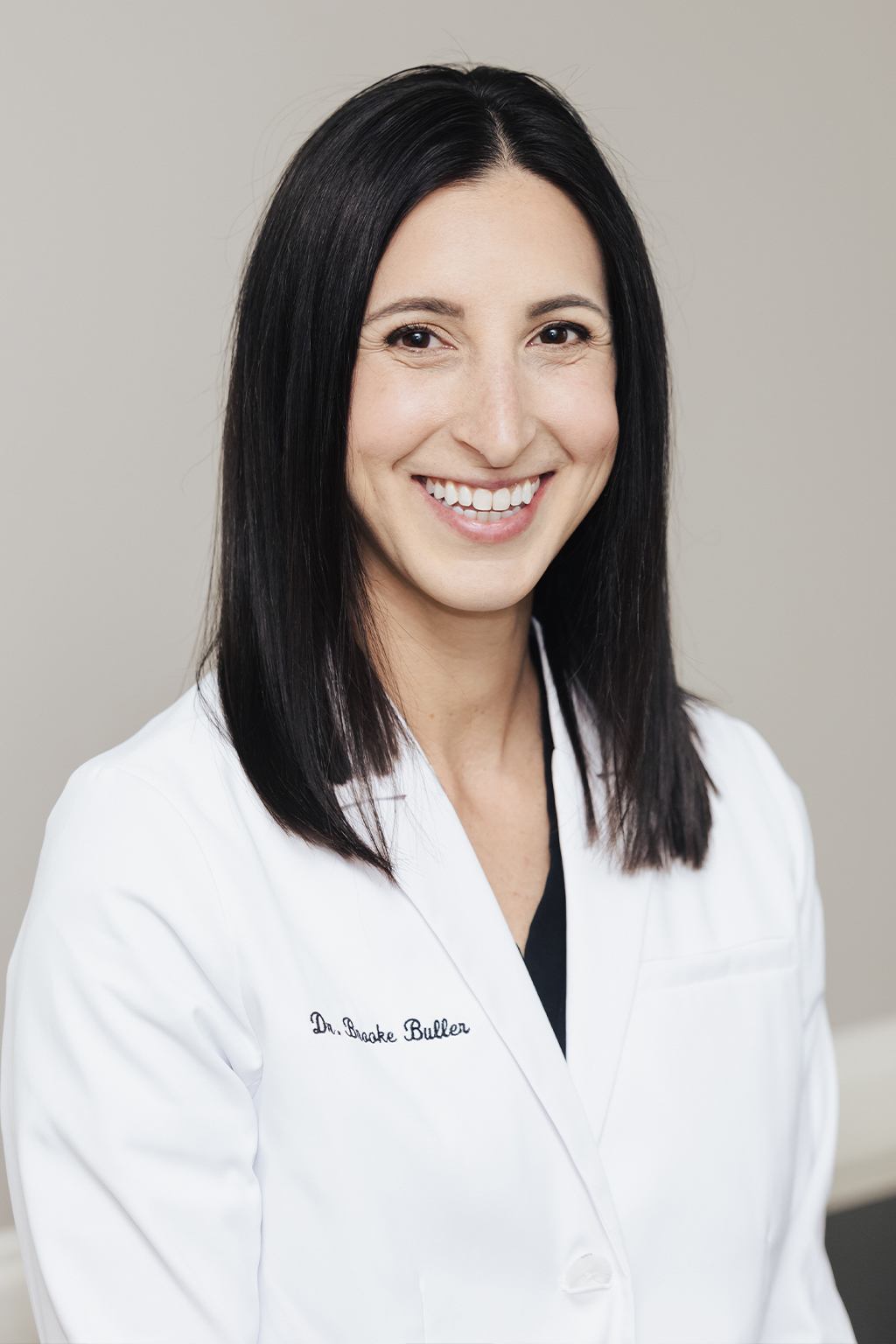 For Dr. Buller, when it comes to what she loves most about her work, there's almost too many things to count. She finds it extremely rewarding to work together with a top-tier staff to improve patients' oral health in a judgment-free atmosphere – and getting to spend time with her partner, Dr. Clay, every day is amazing too! Because of their different skills and passions in the world of dentistry, they're able to open new treatment options and possibilities for those in need. Interested in learning more about Dr. Buller? Just keep reading below!
Why Did You Become a Dentist?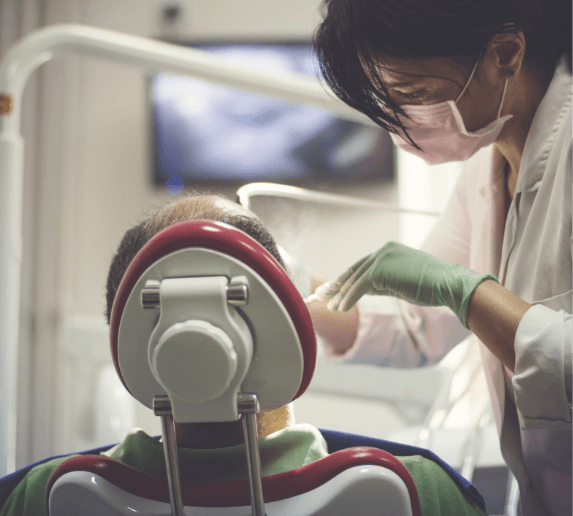 Ever since she can remember, Dr. Buller has had a strong interest in science, art, and math. Because her mom was a teacher, she was sent to many different camps throughout her childhood. Sometimes, they were a total bust, like engineering camp and space camp – but she really enjoyed medical camp. Separately, her family dental office was a husband/wife team with four girls who were close in age to Dr. Buller and her siblings, which meant they spent lots of time together even outside of the treatment chair, which gave her more insight into oral healthcare. Over the years, she realized that her interests and skills really aligned with the dental field, complimenting her creativity, artistic talent, and love of science – and the rest is history!
Where Did You Study Dentistry?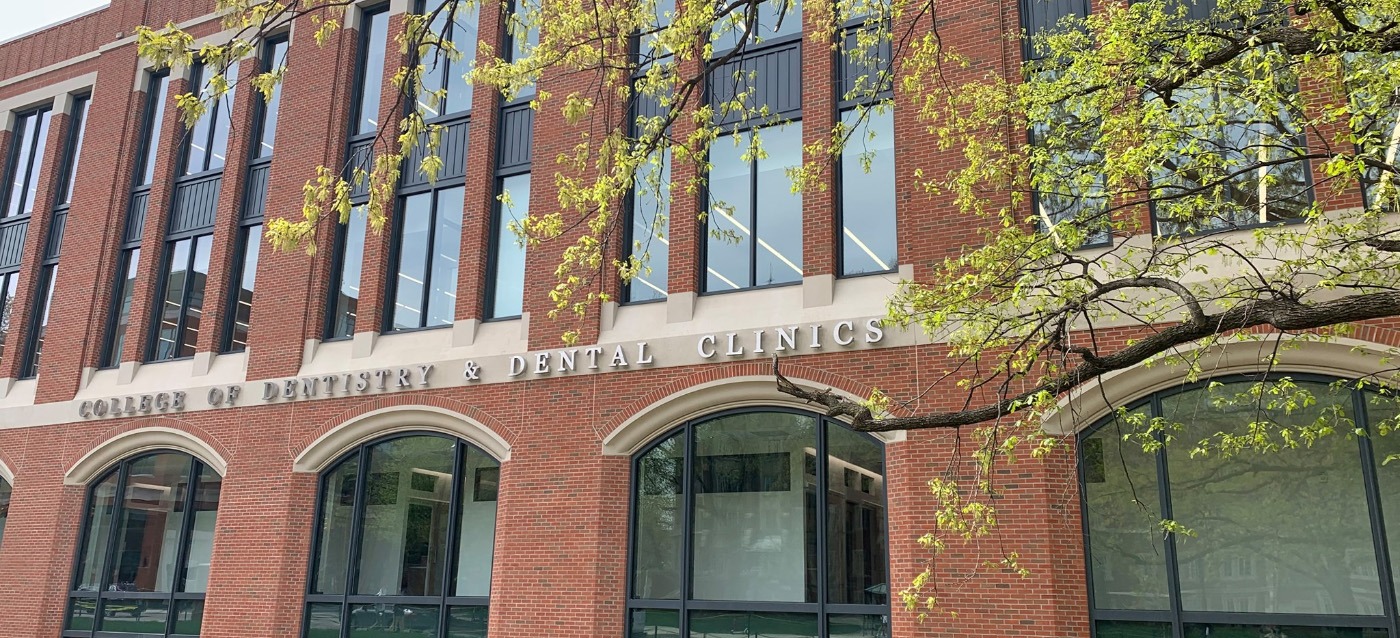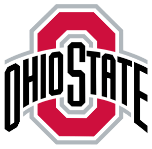 Dr. Buller attended The Ohio State University for both her undergraduate degree (Bachelor of Arts in History with a minor in Life Sciences) and her Doctor of Dental Surgery. Since graduation, she has pursued a great deal of continuing education, focusing particularly on specialty services like BOTOX, Invisalign, and other clear aligner orthodontics as well as management of complex cases, including full-arch dental implant restorations. She is a long-time member of Spear Education, along with the Academy of General Dentistry, other local study clubs, and various dental networking/collaborative groups.
Outside the Dental Office, What Do You Like to Do?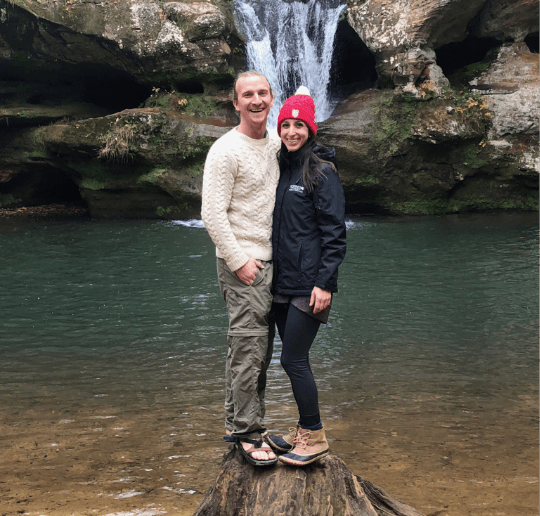 Dr. Buller's parents are both from Ohio and actually met while attending Kent State University. She is the oldest of three girls and the first person in her family to work in dentistry! She and Dr. Clay met while attending dental school at Everest Gear, an outdoor outfitters store. They were acquaintances for several years before they fell in love in the dental school computer lab. Currently, they live in Merion Village with their dog Kenzie.
When she isn't busy improving teeth, some of Dr. Buller's favorite hobbies include practicing yoga, traveling (especially outside of the US), playing piano, knitting, and taking long walks with Kenzie. Additionally, she and Dr. Clay have started their own book club, and they also have a beautiful backyard, vegetable garden, and butterfly garden that's currently exploding with praying mantids. They've recently gotten into vermiculture and composting!
Dr. Brooke's Current Reads:
The Comfort Crisis: Embrace Discomfort to Reclaim Your Wild by Michael Easter
The 7 Habits of Highly Effective People by Stephen Covey