Experienced Dentist - Gahanna, OH
Get to Know Dr. Clay Odenweller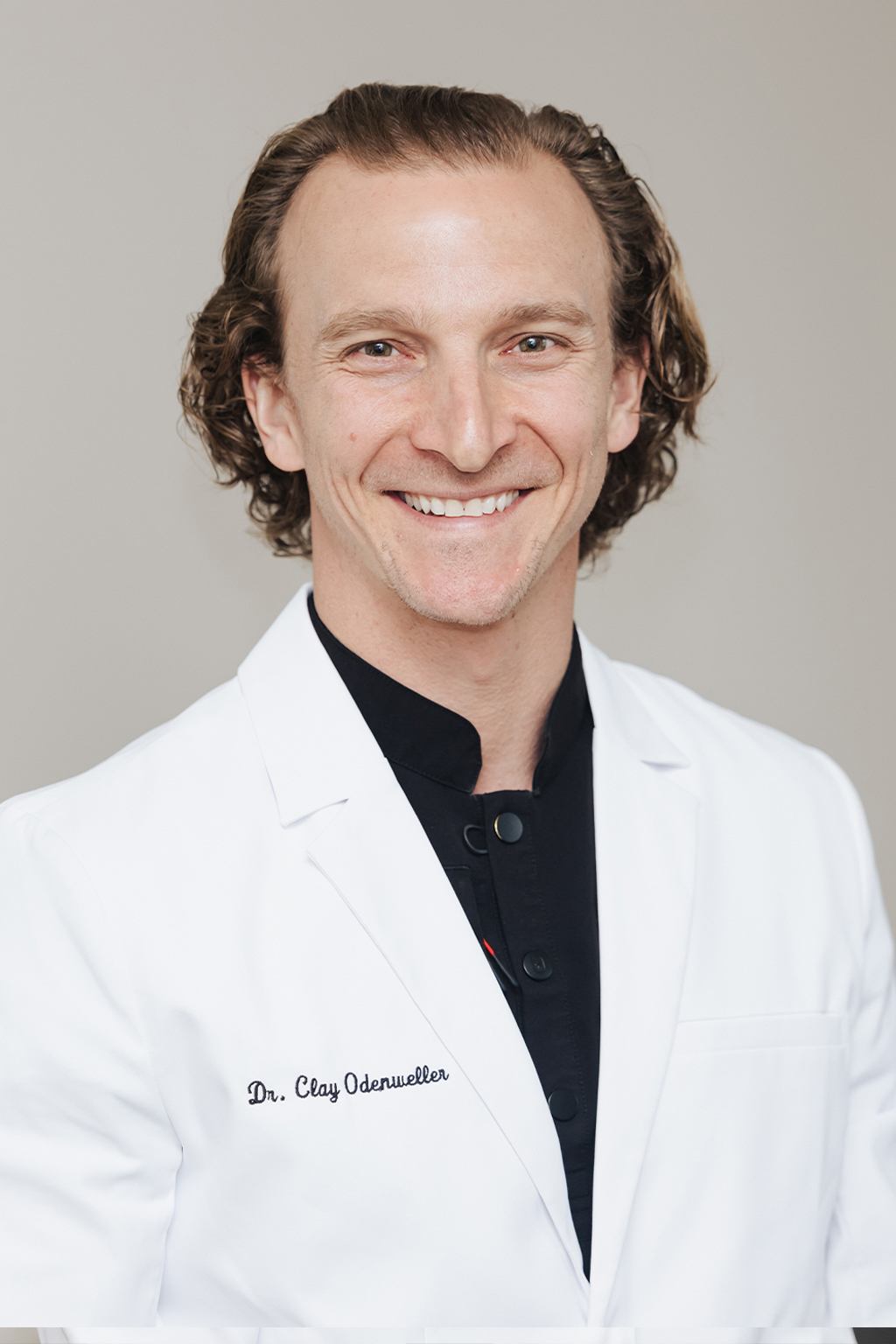 For Dr. Clay, what matters most about dentistry is the people. The work itself is plenty enjoyable, but helping people achieve their overall health and wellness goals is his passion. Meeting and getting to know individuals from all different walks of life keeps things interesting and rewarding, and for Dr. Clay is the icing on the cake. If you're interested in learning more about him, just continue reading below.
Why Did You Become a Dentist?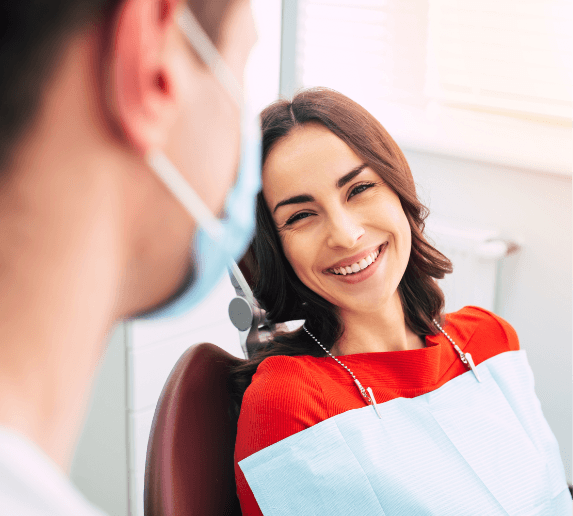 Dr. Clay originally went to college with plans to pursue a career in orthopedic surgery. While he took MCAT prep courses, he ultimately fell out of love with medicine and switched his major to exercise science, even doing research on triathletes and high-end training principles. However, at the urging of his Aunt Beth (who worked as a dentist in Dublin), he decided to spend a few weeks accompanying her and many of the dental specialists she worked with to discover what the field was all about. The experience was inspiring in more ways than one!
After taking the DAT, Dr. Clay achieved a solid score that got him accepted into Ohio State, and everything flowed smoothly from there. Today, he's honestly so grateful for all the support he's had along the way, and he feels lucky to have found a profession that he loves more and more every single day.
Where Did You Study Dentistry?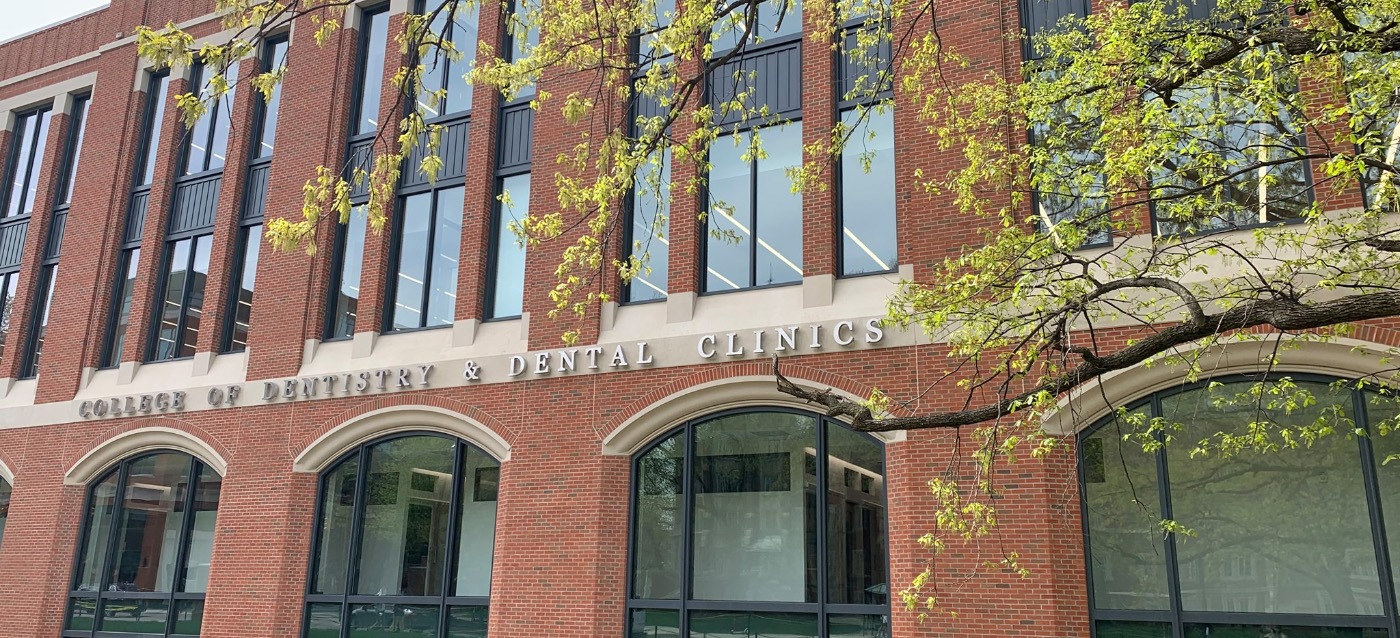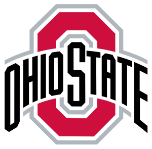 After graduating from Miami University, Dr. Clay achieved his Doctor of Dental Surgery at Ohio State University. Since then, he has pursued a great deal of advanced training to further expand his skillset. Most notably, he has undergone one-on-one surgical training in implant dentistry from the Midwest Implant Institute and the Spectrum Dental Society Implant Mini-Residency. He is also highly active in online, group, and in-person learning through Spear Education.
Outside the Dental Office, What Do You Like to Do?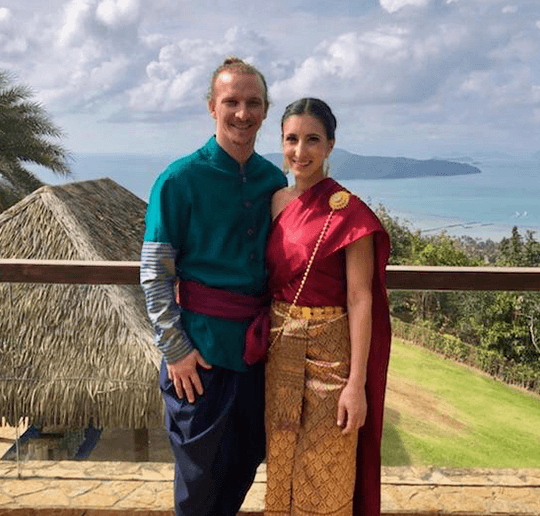 Dr. Clay and Dr. Buller have been together for over a decade now, and they have a Boston Terrier named Kenzie who occasionally even accompanies them to the dental office and helps with patient outreach! In his free time, he really enjoys reading a good book (especially philosophy or science fiction/fantasy), writing, and playing sports like soccer, softball, and volleyball. He's definitely a big movement enthusiast and stays busy with activities like yoga, rollerblading, and longboarding. As a pair, he and Dr. Buller particularly love traveling and have also started a vegetable garden, where they're definitely learning on the fly.
Dr. Clay's Current Reads:
The Culture Code by Daniel Coyle
The Witcher Series by Andrzej Sapkowski