Dental Bridges – Gahanna, OH
Fill Those Unsightly Gaps
When you're missing teeth, it can be difficult to complete daily tasks, like eating, speaking clearly, and smiling with confidence. The good news is that there are numerous tooth replacement options out there that can fill those unsightly gaps. At Claybrooke Dental of Gahanna, we offer customized dental bridges to restore the appearance and function of your smile. To find out if a dental bridge is right for you, contact our office to get started with an initial consultation.
Why Choose Claybrooke Dental of Gahanna for Dental Bridges?
Customized for Optimal Comfort
Dedicated Dental Team
Flexible Financing Options
What is a Dental Bridge?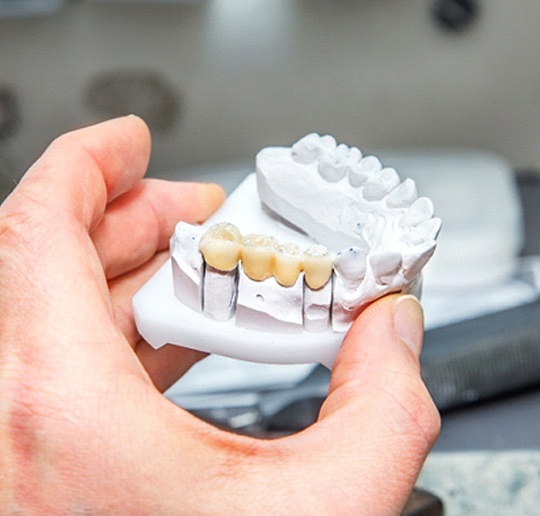 A dental bridge is a type of restoration that's used to replace consecutive missing teeth – anywhere between one to four in a row. The bridge is composed of two crowns and a number of replacement teeth known as "pontics." The crowns are anchored on the adjacent teeth or implants depending on the type of bridge you end up getting. This restoration can be made from a variety of materials, but porcelain is a popular choice due to it's durability and natural appearance.
Types of Dental Bridges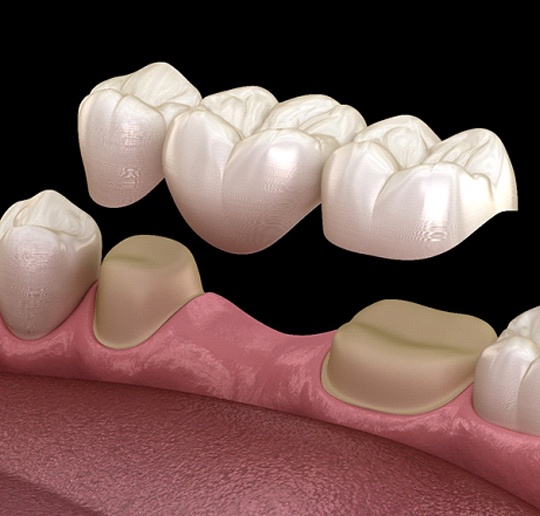 If it's deemed that you make a good candidate for a dental bridge, you could end up with one of two different types:
Traditional Bridge
For patients who still have healthy teeth on either side of the gap that needs to be filled in, a traditional bridge is often the more ideal option. The teeth that support dental crowns are known as "abutment teeth," and they need to be altered slightly for the bridge to fit properly. This type of restoration can be placed in just a few visits and is typically more affordable than the implant alternative.
Implant Bridge
Dental implant bridges can be used when there are three or more missing teeth in a row. Instead of being placed over abutment teeth, the crowns are placed on the titanium posts that merge with the jaw and act as artificial tooth roots. Implant bridges last longer than traditional ones on average and help to prevent jawbone deterioration as a result of tooth loss.
The Benefits of Dental Bridges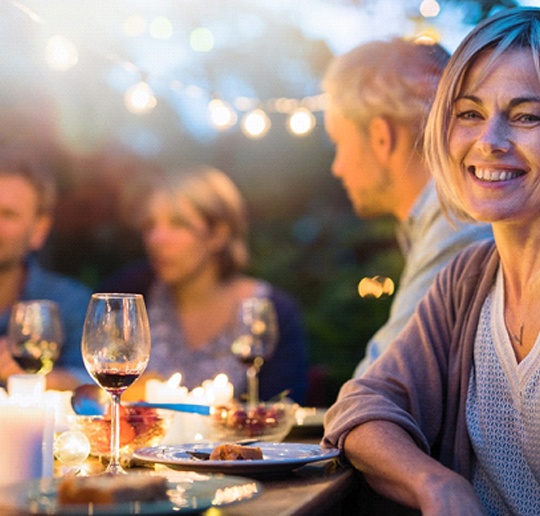 A dental bridge is a relatively simple yet cost-effective option for replacing missing teeth. Dental bridges provide strength and stability for easy chewing and speaking clearly. They also help to maintain the shape and structure of the face and keep the natural teeth from shifting out of place and leading to alignment problems in the future.
Dental Bridge FAQs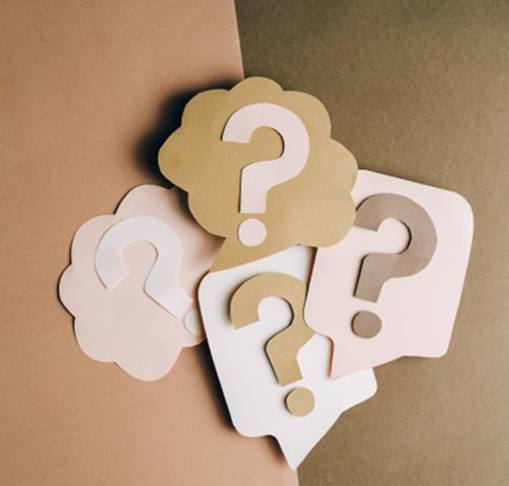 Dental bridges in Gahanna have been used for generations to replace one or more missing teeth in a row. Although they are an effective treatment for tooth loss, it's a big investment. Your dentist will explain everything at your initial consultation to feel confident in the decision you're making for your smile. While you wait for your appointment, here are the answers to a few frequently asked questions to ease any apprehensions.
Can I take out a dental bridge?
A dental bridge is designed to serve as a long-lasting solution to restore a complete smile. It is held in place by bonding dental crowns to adjacent teeth. Therefore, only a trained dental professional can remove it. If you are interested in a removable option, ask your dentist about the benefits of a partial denture.
How long should a dental bridge last?
Generally, a bridge will last for 5 to 15 years before needing to be replaced; however, various factors affect the lifespan, like the materials used and the location of the restoration. The back teeth undergo more pressure than those in the front. As a result, bridges used for molars may have a slightly shorter life expectancy. You can ensure your new smile lasts for years by committing to your oral hygiene at home. Brush, floss, and use a daily mouthrinse. Your dentist in Gahanna will recommend limiting your sugar consumption to maintain a cavity-free smile. It's best to break any bad habits that can compromise your restoration, like using your teeth as tools, chewing on inedible objects, or smoking. Eat hard and sticky foods in moderation to safeguard your investment. Besides caring for your smile at home, visit your dentist every 6 months for a cleaning and checkup.
Are dental bridges cheaper than implants?
Typically, traditional bridges are cheaper upfront than implant-supported solutions; however, they can be the most affordable long-term. An implant bridge recreates both the roots and crowns, not just the portion of the teeth visible above the gum line. Not only does this create a nearly perfect replica of your real teeth, but it also keeps your jawbone strong and healthy. You will avoid common issues caused by tooth loss to prevent needing costly treatment later. Dental implants are also proven to last for decades, unlike bridges that need replacing every few years. You'll save money down the road because you won't have to worry about replacements.
Does dental insurance cover bridges?
Every situation differs, but most dental plans can be used to offset the cost of a traditional bridge. It is considered a major service, so the amount covered can range from 50% to 80% after meeting your deductible. We will help you maximize your coverage to lower the amount you need to pay out-of-pocket. Our office provides various payment methods for any remaining balance, like third-party financing. We will review all your options to find the solutions you need to rebuild your smile without breaking the bank.