Preventive Dentistry – Gahanna, OH
Keep Your Smile Bright with Preventive Dentistry in Gahanna
At Claybrooke Dental of Gahanna, we truly believe in the power of preventive dentistry. We'd much rather stop a dental issue than treat it later. Dr. Buller and Dr. Odenweller have plenty of tools in their tool belts to do exactly that. We'll take care of your teeth, your gums, and you'll always leave the dental office with a worry-free smile. When was the last time you saw your dentist? If you had to think about it, be sure to contact our dental office today for your next appointment to receive preventive dentistry in Gahanna, OH!
Why Choose Claybrooke Dental of Gahanna for Preventive Dentistry?
Family-Friendly Dental Office
In-Network with Many Dental Insurance Plans
Judgement-Free Dental Care
Dental Checkups & Teeth Cleanings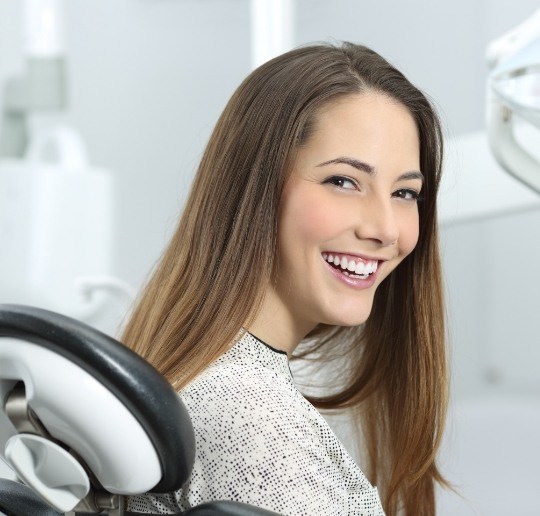 Drs. Odenweller and Buller believe that when it comes to dentistry, prevention is the best medicine, and nothing is more essential and effective than routine checkups and cleanings.
A dental cleaning allows one of our skilled hygienists to clear away plaque and tartar from those areas in your mouth you simply can't reach at home. Thanks to our skilled team, your teeth will be squeaky clean before you know it.
During this visit, your doctor will perform a comprehensive oral exam, referencing radiographs, detailed intraoral photos, and caries detecting aides when appropriate. When treatment needs arise, we develop an individualized plan - no cookie-cutter dentistry here! We believe that regular dental visits are critical in preventing small problems from turning into big ones. To stay healthy year-round, we suggest that you come to see us for routine visits at least twice a year.
Dental Sealants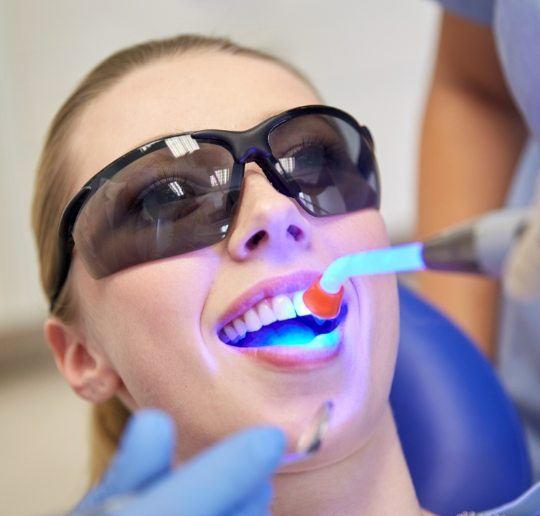 This is a treatment ideally suited for children who are still learning to brush their teeth. Our children's dentist will place a thin, clear layer of a composite resin on their teeth to protect them from food particles and bacteria. Most of the time, we only put them on the back teeth because these are the ones most children miss while brushing. It's just a little bit of extra protection when they need it the most.
Nightguards for Bruxism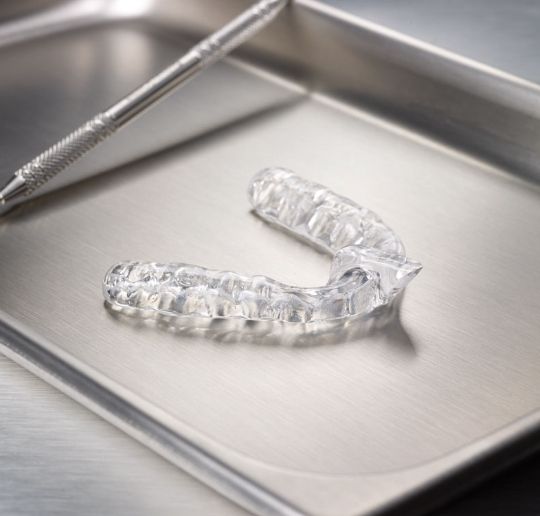 Bruxism is a condition where a person unconsciously clenches their jaw and grinds their teeth due to stress. Most of the time it occurs while a person is sleeping, and many people are completely unaware that they do it. Over time, this can severely weaken your teeth and cause them to crack and break. In order to avoid that, we can provide you with a custom-made mouthpiece, called a nightguard, that you will wear to bed. This comfortable, removable device will provide a protective layer between your teeth and prevent them from becoming damaged.
Oral Cancer Screening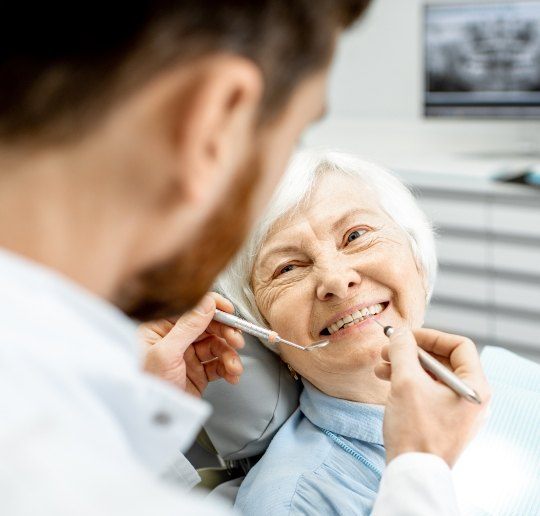 Oral cancer is a serious health condition, and despite common knowledge, nearly 25% of all the people who develop it do NOT use tobacco or drink excessively. The best way to assure successful treatment is to simply catch it early, which is why we will always perform an oral cancer screening during your regular checkup. We'll look at your gums, cheeks, and mouth for any signs of the condition, and we can tell you what to do next if we find anything that causes concern.
Fluoride Treatment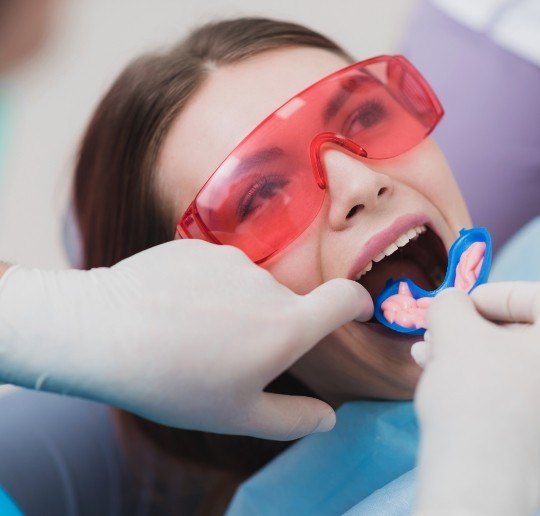 Fluoride is extremely useful when it comes to preventing cavities and tooth decay. When it is exposed to the teeth, it restores the minerals that make them strong and durable. This is why it is often included in toothpastes and public water sources. When appropriate, we will recommend a fluoride treatment at your regular appointment to ensure that you are receiving the best prevention against cavities.
Toothpastes/ Mouthwashes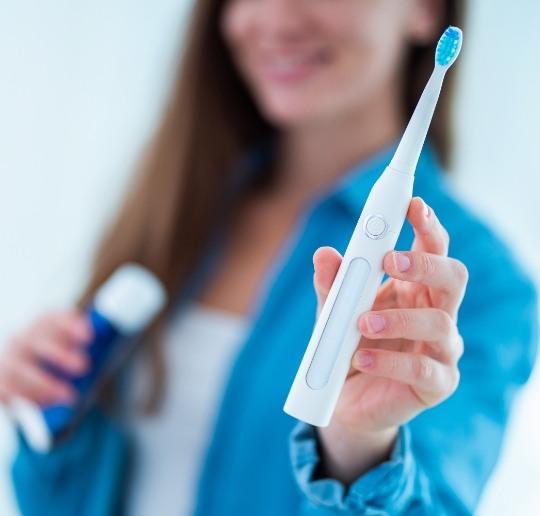 It seems like there is a new kind of toothpaste and mouthwash every time you go to the store. Because there are so many options, it can be difficult to actually know which one is best for your particular teeth. Thankfully, we can provide you many of these products right in our dental office with the recommendation of which ones are actually going to work best for your smile. Most dental care happens in the home, so we know how truly important it is that you use the right products!