Dental Insurance Welcome – Gahanna, OH
Affordable Dentistry to Keep You Smiling
We understand that Gahanna, Ohio families need to receive dental care that fits their budgets, and processing and filing dental insurance claims is one way that we help patients to maximize their benefits and keep the costs of their necessary dentistry services to a minimum. If you have questions or concerns about your dental insurance coverage, our knowledgeable dentistry team members are here to help. We have years of experience working with dental insurance plans, and we'll be happy to work with you to better understand your benefits. Please don't hesitate to contact one of our knowledgeable team members to find out more or schedule an appointment with the caring dentistry team at Claybrooke Dental of Gahanna.
How Does Dental Insurance Work?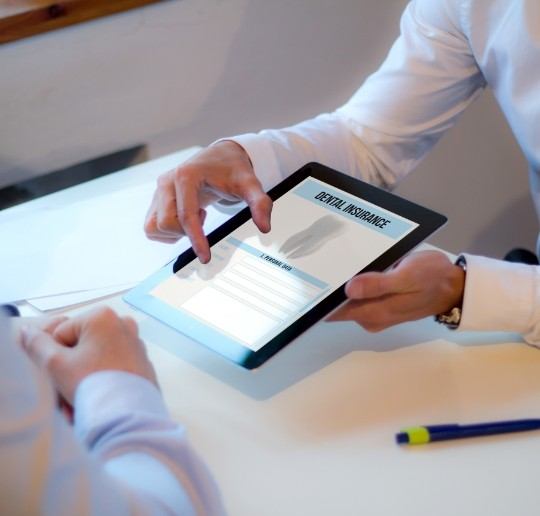 Dental insurance policies are unique to the patient or their employer. To offer you the most accurate estimates of your available dental benefits, one of our knowledgeable team members will need to review your policy. However, most patients should expect to receive some combination of the following benefits:
80-100% preventive care covered
Minor restorative care around 60%-80% covered
Major restorative care around 50%
What is the Difference Between Dental & Medical Insurance?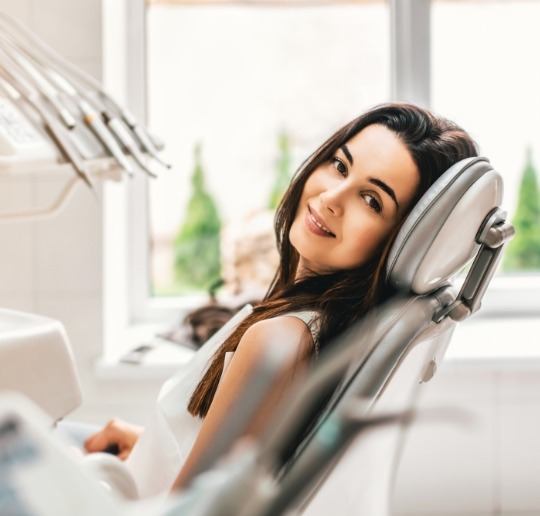 Medical insurance usually provides the majority of coverage for advanced treatments, emergencies, and serious or chronic health issues. Dental benefits are geared toward coverage for preventive dentistry services to keep patients' smiles healthy, avoiding the need for more advanced dental treatments that receive a lower percentage of coverage. Additionally, medical insurance plans are usually more restrictive when it comes to in-network physicians. PPO dentistry benefit plans offer patients the flexibility to choose any dental office and still receive coverage for their necessary preventive and restorative dental care.
In-Network vs. Out-of-Network Dentistry
While most dental insurance plans allow patients to choose the right dentist and still receive benefits whether or not they are in-network, there may be some differences when visiting an in-network or out-of-network dentist. Our administrative team is well-versed in insurance coordination and completes a thorough verification of insurance benefits before each appointment. Regardless of network participation, we're still happy to process and file claims for your plan. Please contact us directly and one of our team members can determine your benefit coverage and how they can help you get the services you need at the best price possible with minimal out-of-pocket costs attached.
We offer in-network coverage for a number of benefit providers, including:
Aetna
Cigna PPO
Delta Dental PPO
Guardian
Medical Mutual
Delta Premier
Superior
United Healthcare
Careington Platinum PPO
And many others!
Please contact our dental office if you have any questions.